Enter Midvalen, and the first novel in its epic chronicles: Command the Tides.
Five Star Reviews on Amazon.com!: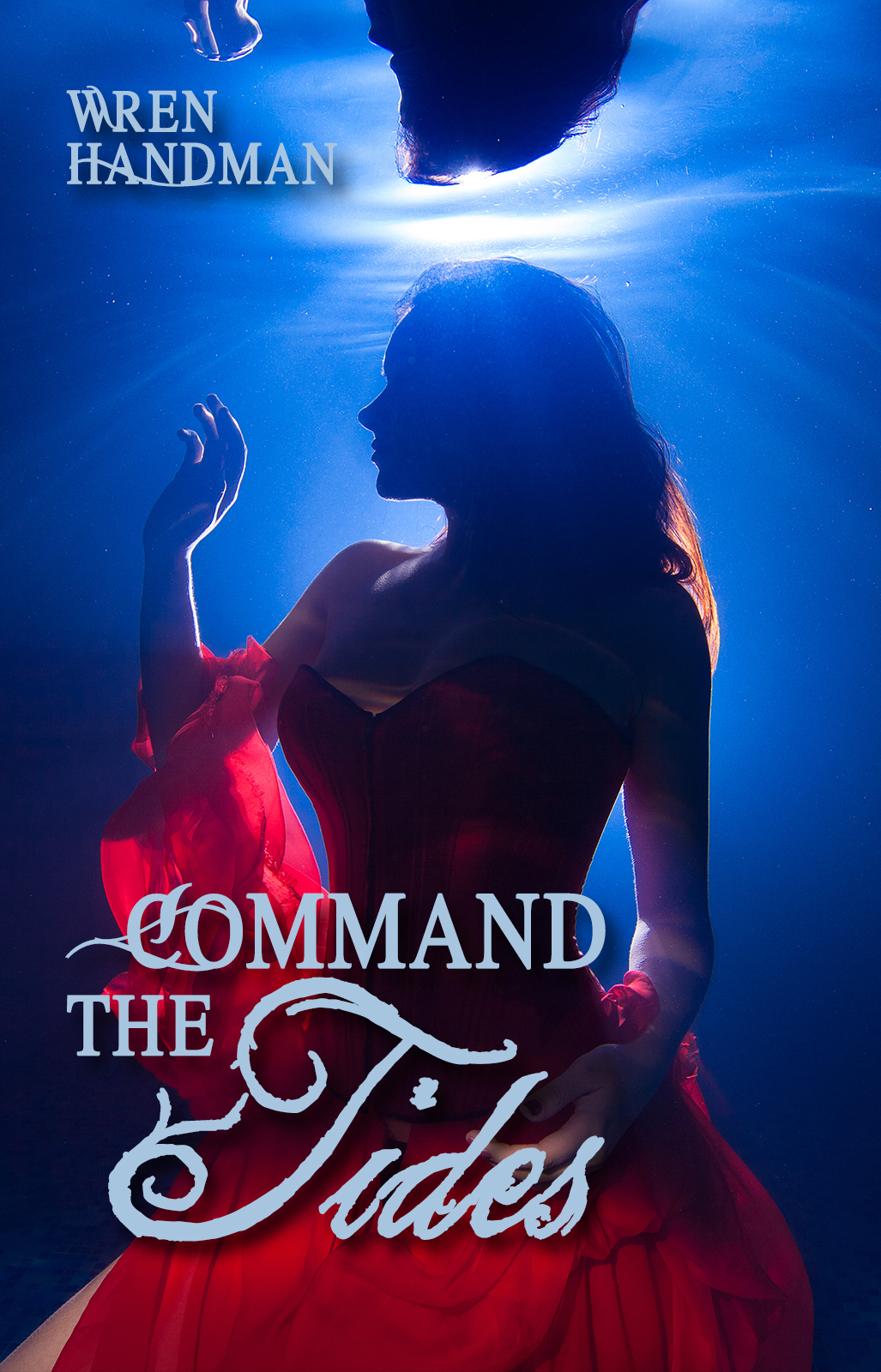 "Great, Fast Paced Read.  Really enjoyed this book and cannot wait to discover where the author plans on taking this series." – Margaret H
"Nicely done story. Great read! I really enjoyed this story. Great plot, very descriptive and well written characters. Good job!" – Alicia Janowitcz
Five Star Reviews on Goodreads!:
"This is set in an interesting fictional land with its own religion and laws. Cleverly conceived in this respect, with a strong heroine set against a medieval-type backdrop that would be traditionally patriarchal and an interesting twist in the main romance. Also incorporates secondary romances that nicely round out this love story." – Rumer Haven
In the Kingdom of Miranov, Taya seems to have it all: she owns her own store, she's engaged to be married to a handsome man, and she's a success. But the truth is more complicated than anyone could guess. Her engagement is a sham, an agreement of convenience that she made with Darren so she can own land and he can get his mother off his back. She thinks things have become complicated when she realizes that she's fallen in love with him, something she never planned to do. But what's worse is discovering that her simple sailor boy is actually the crown prince of neighboring Sephria, and his usurping Uncle is trying to kill him.
When Darren shows up at her door, bleeding and fleeing assassins, Taya is drawn into a complicated mess of politics, fighting, and broken hearts. Her allegiances will be questioned, her love will find a new course, and she'll do it all while trying to stay alive, save the day, and guard her heart.
Command the Tides is available for purchase from all major book and ebook retailers. These are just some places you can purhcase a copy:
Chapters.ca (ebook)
Amazon.com (ebook)
Amazon.com (print)
Amazon.ca (ebook)
Amazon.ca (print)
iTunes (ebook)

Please visit the "News" tab to hear the latest details, or visit the "World" tab to find in-depth information about the complex geography and society of Midvalen.