Award-winning and new authors from Congo to Hollywood join forces in Harvard Square Editions' second volume of Living Fiction,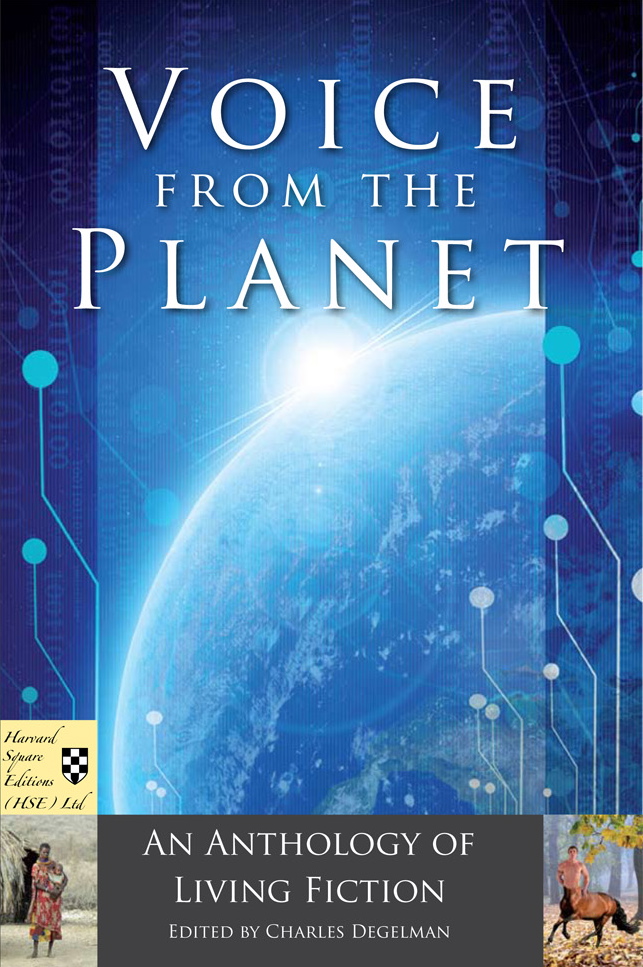 and are donating the net proceeds from book sales to the Nobel Prize-winning charity Doctors Without Borders/Médecins Sans Frontières (MSF).
"Soldier Red" appeared in the anthology Voice from the Planet (Harvard Square Editions). It tells the true story of Bruno Schultz, a Polish-Jewish artist and author who was killed during the Holocaust.
You can purchase a copy of Voice from the Planet from most online retailers, including Amazon.ca, Amazon.com, and Chapters.
Here is a glimpse from "Soldier Red":
"The wall in front of him was alive with colour, a jovial woman with a basket of flowers bowing demurely to a soldier painted all in red. It reminded him of childhood games, of the days when boys wanted to be soldiers. It is easier to make-believe when reality has not set in. He doubted boys played soldier in the streets anymore."