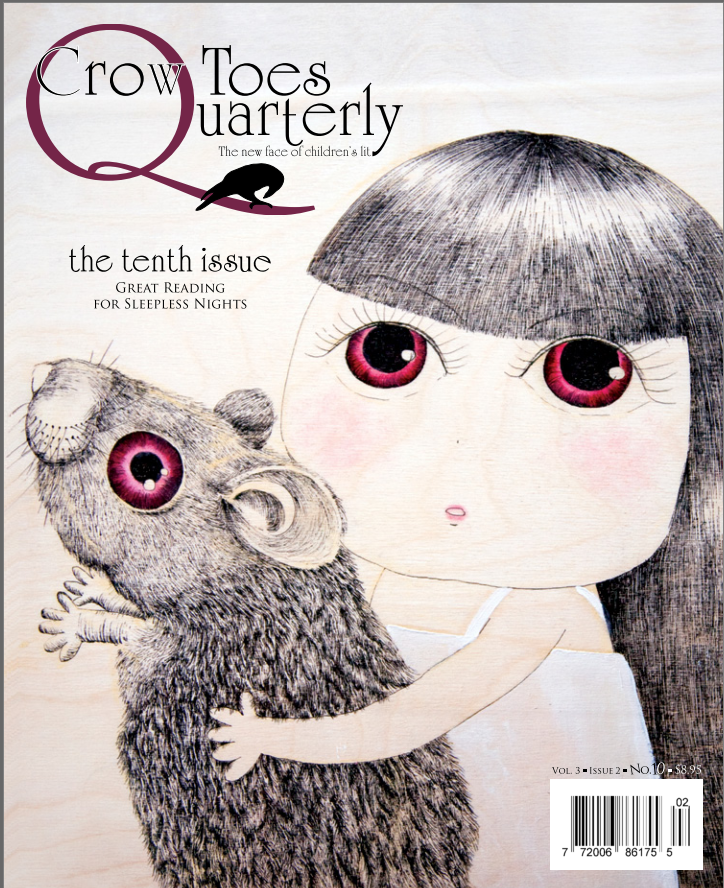 "Be Still" is a short story, published in the children's literary magazine "Crow Toes Quarterly". Here is a short glimpse of the story "Be Still".
"Once upon a time, in a small house on a quiet street, with a big oak tree and robin's-egg-blue shutters, there lived a little girl. She was no more than ten and no less than five, and she loved her mother and her aunt and her grandmother, and they all lived together in the small house with the robin's-egg-blue shutters."
I am linking this image back to my plays page, because I am playing around.