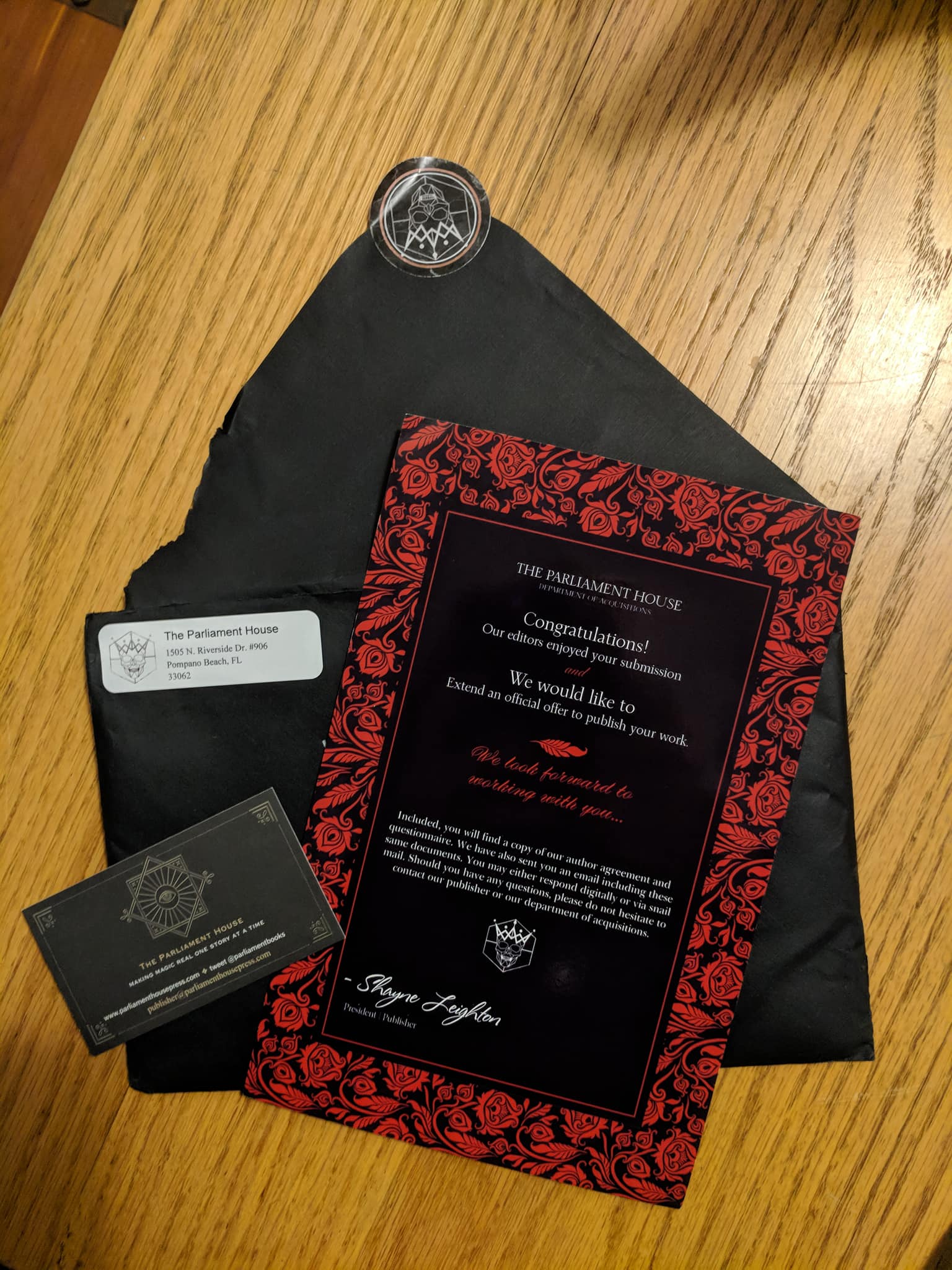 So thrilled to share the news: In Restless Dreams has been acquired by Parliament House!
If you're familiar with this incredible press, you should be. They have gorgeous covers, they do exclusively fantasy and science fiction, and have I mentioned their Instagram? The aesthetic is to die for (seriously, go check it out!).
It looks like In Restless Dreams is slated for an early 2020 release, so details will follow in the next several months. So excited to embark on this next chapter (I need to apologize for that pun right now!) with them.